Over Easter we finally had the chance to do what we really came to Europe for, travel! Up until now we have barely been able to get out of Berlin, let alone Germany. We just couldn't afford to take the risk without steady income coming in yet. Luckily the Easter long weekend came just at the right time… about a week after our first paychecks (yay for having money again)!
Of course since it was only a week until the long weekend all the prices were sky high. The cheapest flight we could find anywhere was around 150 Euros and to like Poland or something. Not quite what we had in mind. At this point Spring hadnt really showed its lazy face yet so after 6 months of winter you could say we were pretty keen for a lil bit o' this
Thats when we remembered this awesome ticketing option German Wings does, blind booking! Its a really unique deal where you put in your departure destination, days you want to go BUT you don't select where you are going…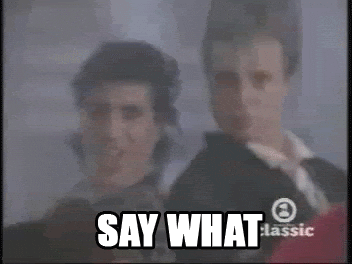 I know it seems a bit crazy, but considering we didn't really know where we wanted to go besides getting the hell outta Berlin and the fact tickets are only 66 Euro return it was a no brainer. So they do a fabulous job of selling it, they give you this mix of possible destinations you could end up. Italy, France, Croatia and more wonderful sounding places with a couple of German cities thrown in. So we go through the motions, click pay and confirm and sit there anxiously awaiting our Easter European vacation destination. We were just praying "please not Germany, please not Germany", somewhere warm! Anywhere but Germany! I was literally like this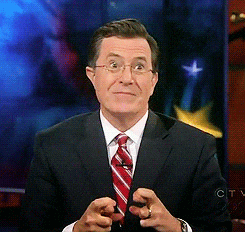 'Nuremberg'!
Yep. Nuremberg. I was like ok, no lets be positive, Nuremberg might be cool! Nuremberg… that sounds familiar… lets google it! Yep. Anyone who is more familiar than  with Nuremberg than us will know exactly what Nuremberg is known for and lets just say its not what I was looking for over Easter. (For those as clueless as me, its the Nuremberg war-crime trials guys).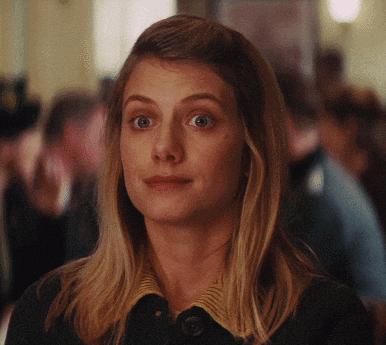 A couple days out though we did some research on the area and discovered there is a fairly famous road trip from Nuremberg to Mannheim (near the Rheine) called Castle Road. Basically you drive past a bazillion castles. We LOVE road trips, in fact Easter last year we were road tripping around New Zealand, we've decided its a tradition now, so this was perfect. Could it get more European than spending the weekend exploring castles and medieval towns??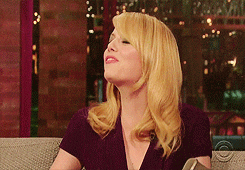 More on our spontaneous Bavarian Road Trip to come!